The Artisan Honey Company Est. 2011
Welcome to the Artisan Honey Company homepage. Why Artisan Honey? Well, we take pride in the fact that all Artisan Honey comes from our own hives or is selectively sourced from like-minded independent beekeepers. This ensures that the honey is direct from the hives with minimum interference from man, just as nature intended. Honey is unique in the fact that it has natural preservatives so requires no additives.
The Artisan Honey Company hives are distributed amidst the Lincolnshire Countryside to allow a wide range of foraging capability, this provides a wider range of floral sources for our honey. The hives are stocked with some of the most well behaved and productive bees available, the Buckfast strain of bee is a favourite. We aim to work with the bees to ensure that they are rewarded for the honey they produce with the best conditions and care that can be provided.
We usually have a good productive season in the UK with flowers providing the golden nectar from between late April and early September, with each month comes a new floral source and, if harvested in good time, a new and unique bouquet for the honey jar. Much of the honey we harvest is blended due to lack of single sources but once in a while the perfect environmental conditions exists which helps the bees to produce a single floral source honey. With the growing demand for a variety of honey the company might grow to provide special honey from across the world to suit even the most demanding customers.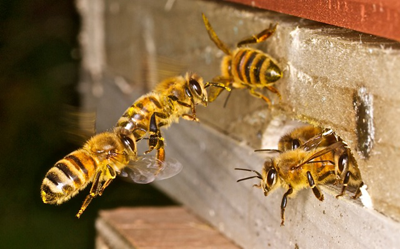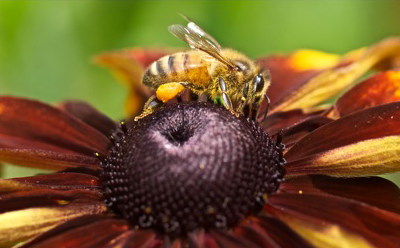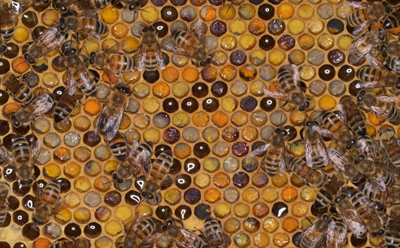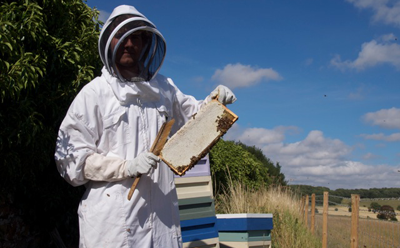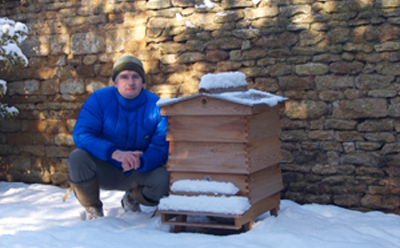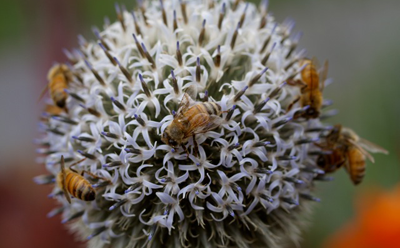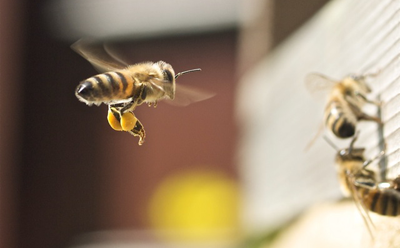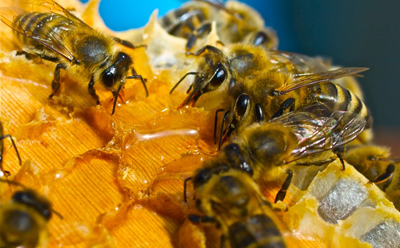 Please take time to view the site, learn about some fantastic English honey and something about bees and the whole honey making process.